Learn
---
Attend a Refugee Cultural Night
This monthly event spotlights a community's traditions, food, and music, as well as the circumstances that forced local refugees to flee their home country. This is a great activity for groups. If you have a group of 15+ please sign up below so we may accommodate seating. For small groups and individuals, there is no need to sign up. This is a free event. If you would like to bring a donation to support local refugees we will be accepting diapers and wipes at the door.
Date:
September 4th, November 13th, February 5th, April 29th
Time:
7:00pm - 8:30pm
Location:
2500 S State Street
South Salt Lake
Utah 84115
Register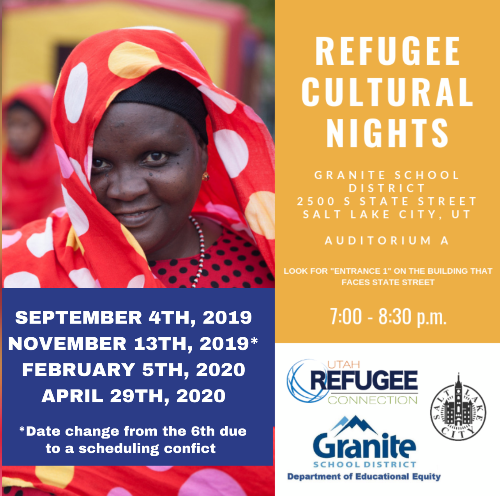 ---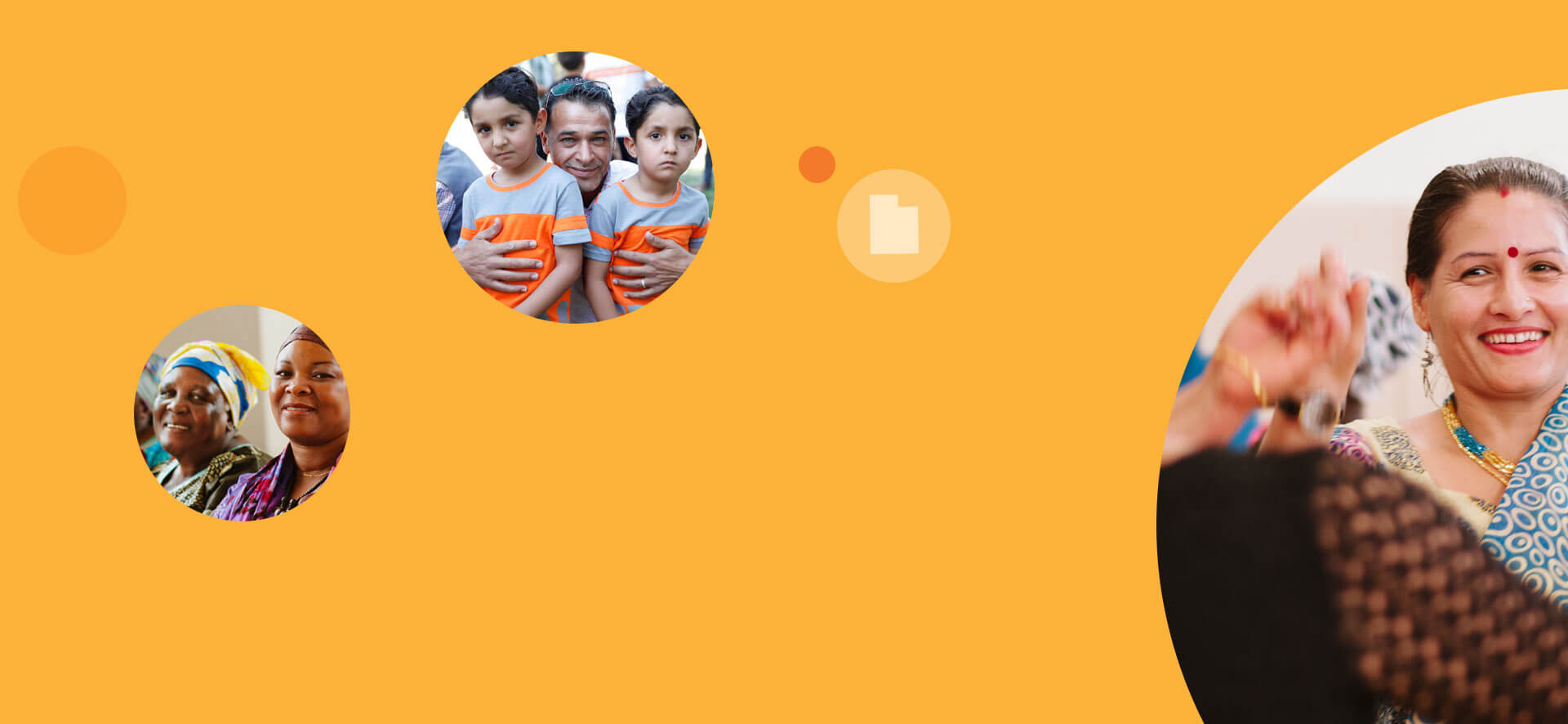 There are approximately
65,000 refugees
living in Utah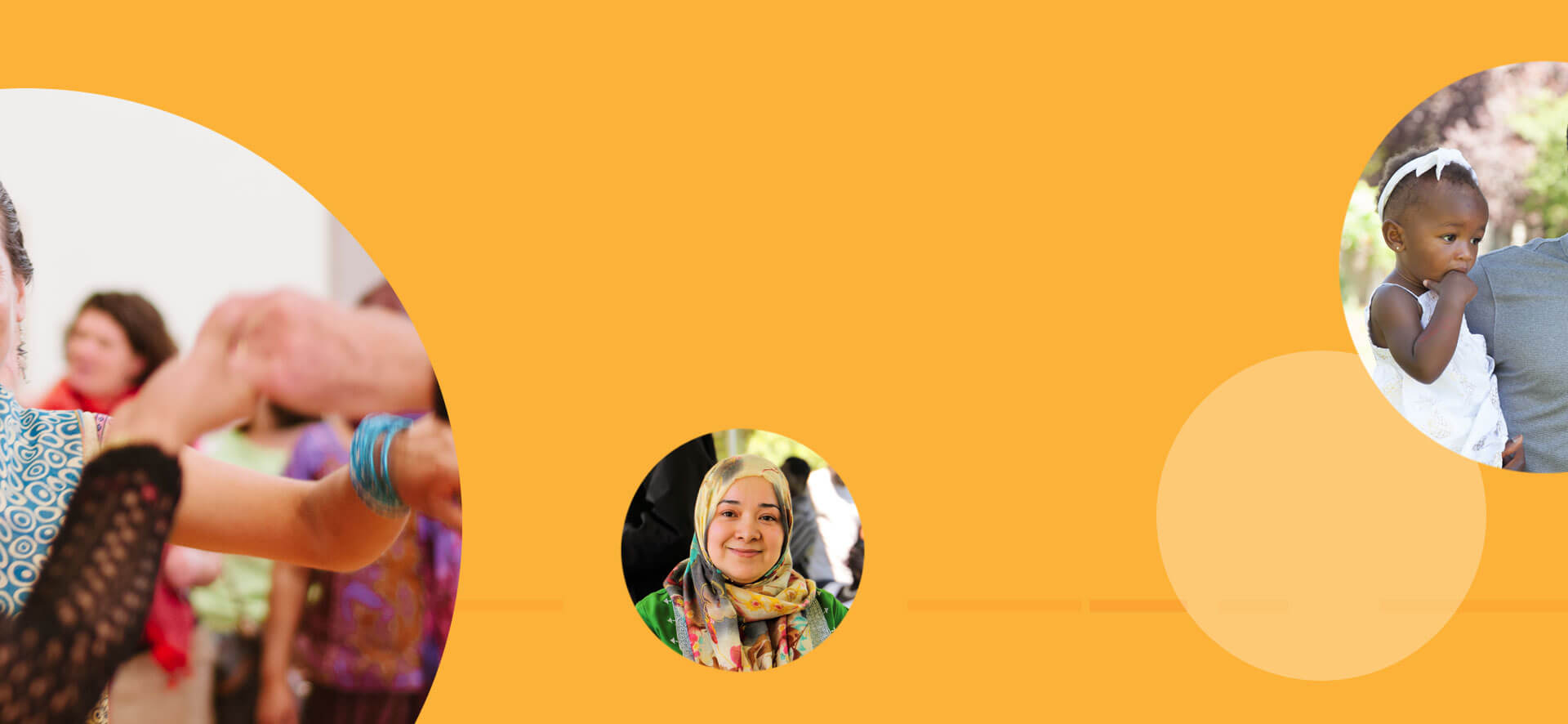 Refugees in Utah come from
40+ countries
and speak
20+ languages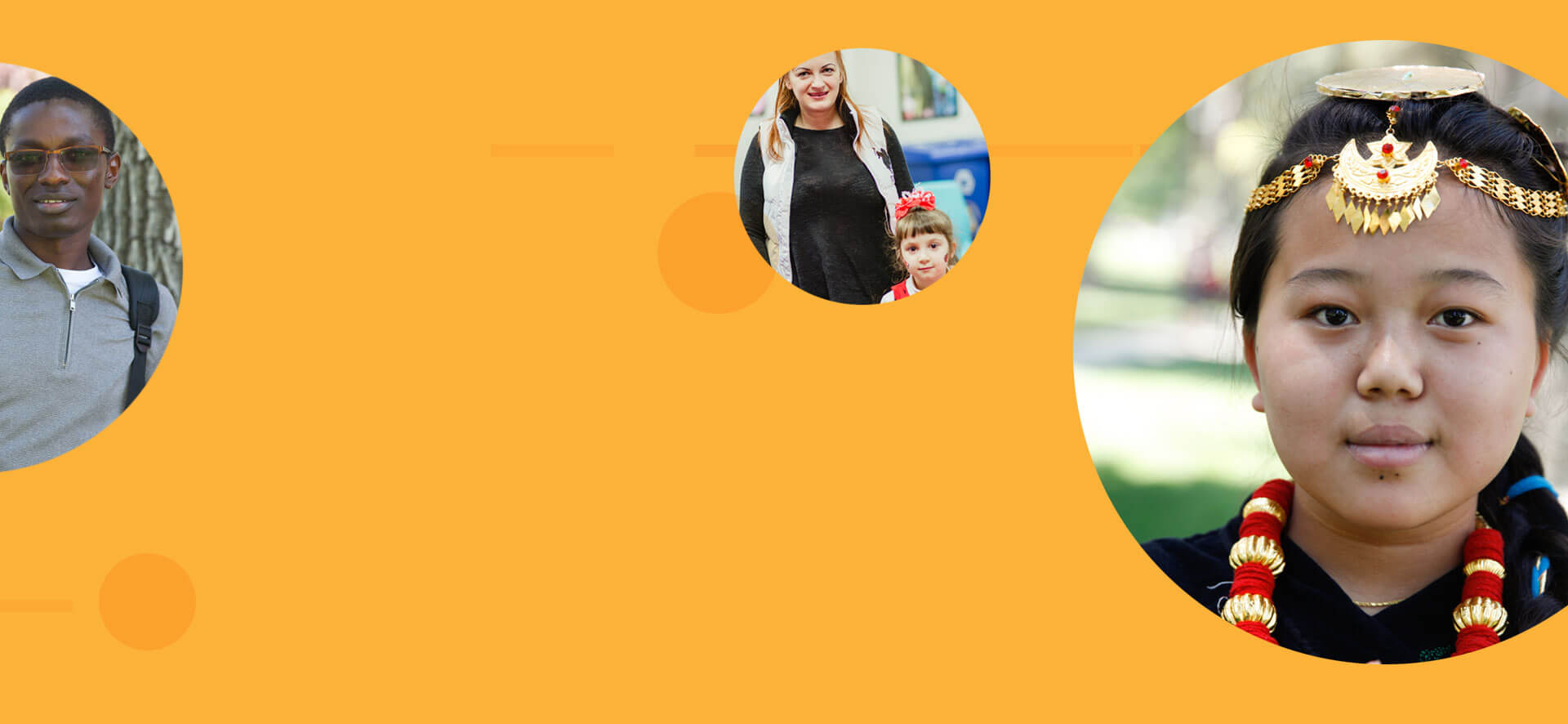 Over the past decade, Utah has welcomed
1,100 refugees each year
In 2017, the number dropped to 300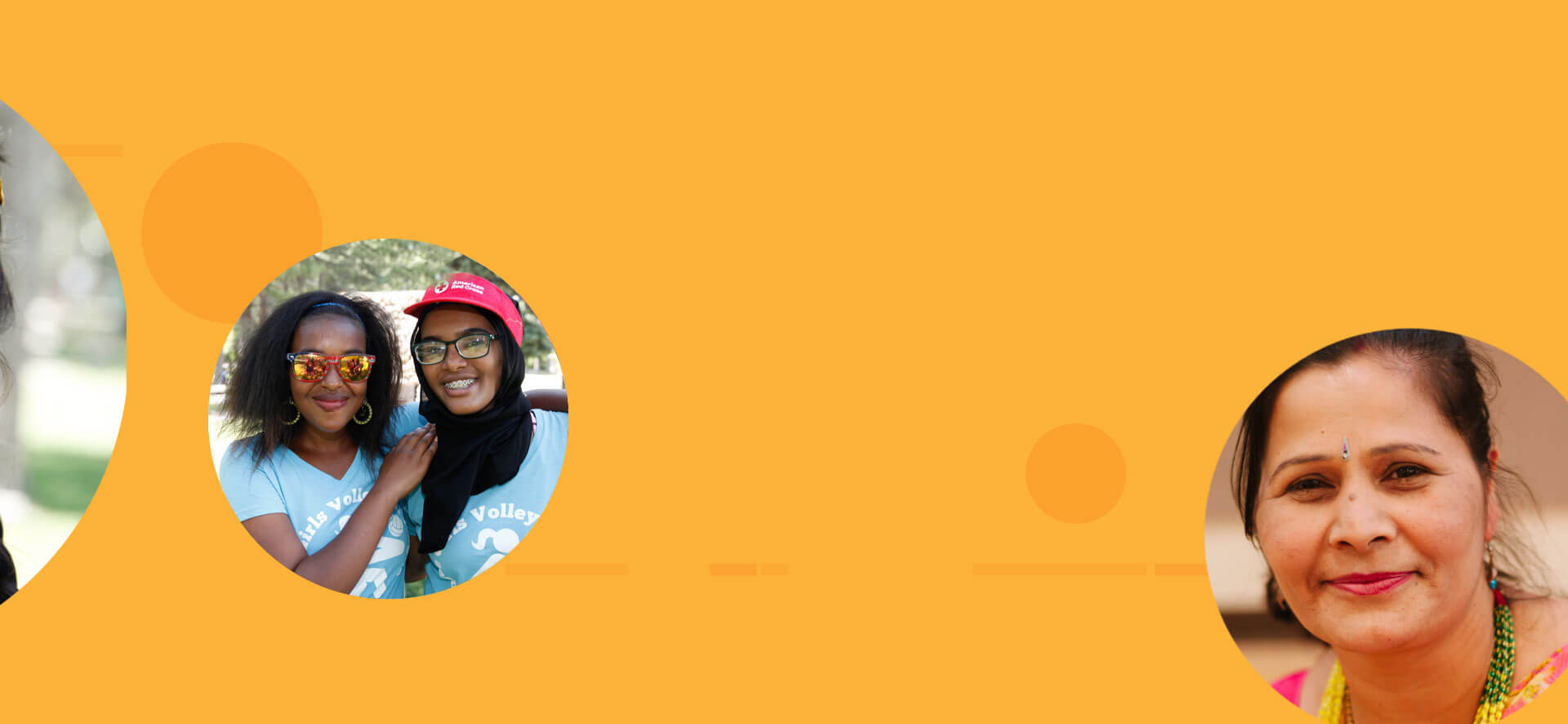 The largest groups are
Iraqi, Bosnian, Somali, and Sudanese
---
---
---
FAQS
How does the US decide which refugees to admit?

The U.S. State Department and U.S. Justice Department conduct background checks and interviews with each refugee before they are admitted. Refugees also are given medical tests to determine if they have any contagious diseases such as tuberculosis. They are tested again when they arrive in the U.S. to guard against fraudulent or false results.

Who do I contact to find a refugee family/individual in need of mentoring?

You may contact Asian Association, International Rescue Committee, Catholic Community Services, or contact us and we will help find you find the right program.

Who decides how many refugees can come into the US?

Each year, the President sets a ceiling for refugee admissions. He bases his recommendations on information provided by world refugee relief organizations, including the United Nations, and in consultation with Congress as well as Federal officials who oversee refugee services. Since 2002, the ceiling has been set at 70,000 per year. This ceiling was changed again in 2017 when the Trump administration cut that number down to approximately 23,000.

How are the refugees introduced to America?

Refugees are assigned a case manager through either International Rescue Committee or Catholic Community Services, the organization that assisted in bringing them here to America. This case manager will assist in introducing the refugee to America. This is also where mentors from within the community are extremely beneficial to help the refugees integrate more successfully into the community.
---