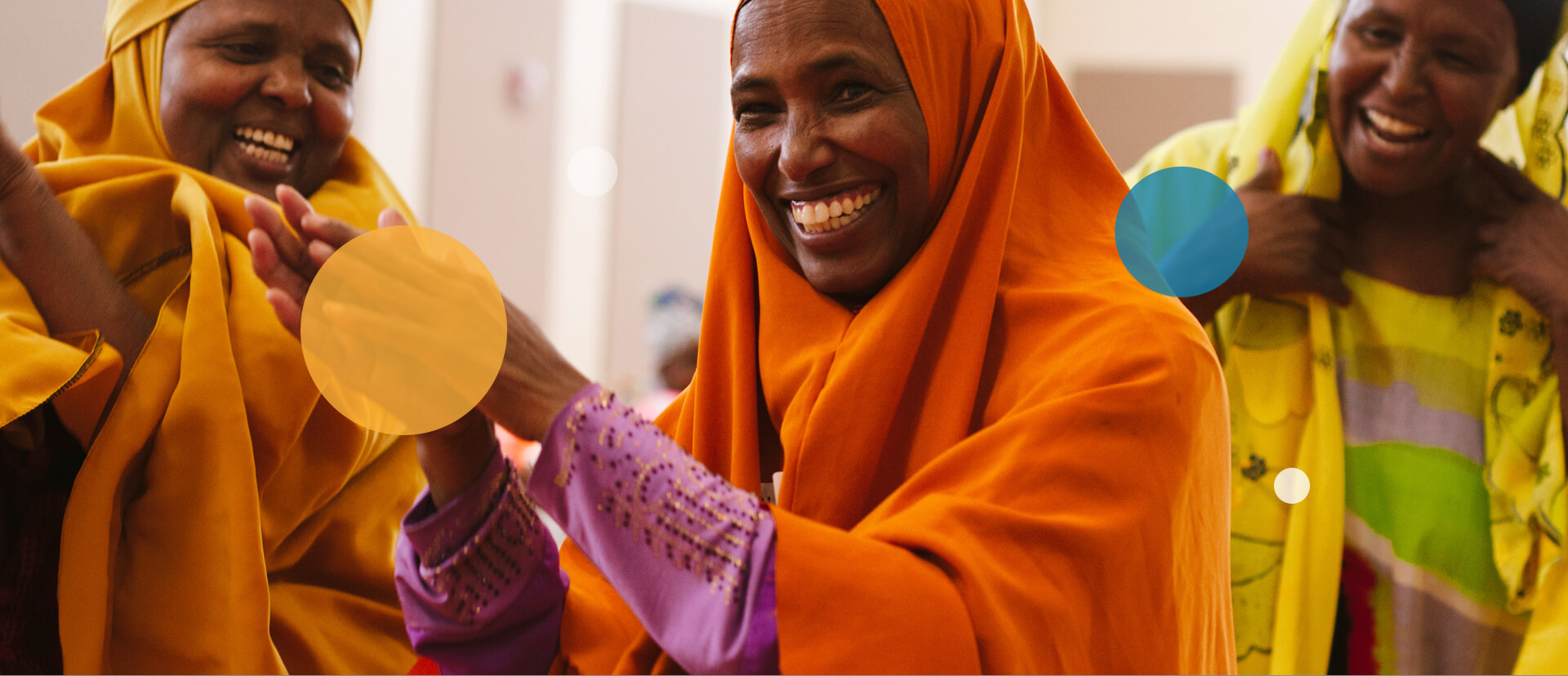 Helping people learn
In 2017 more than 1,200 people attended monthly culture nights to learn about local refugee.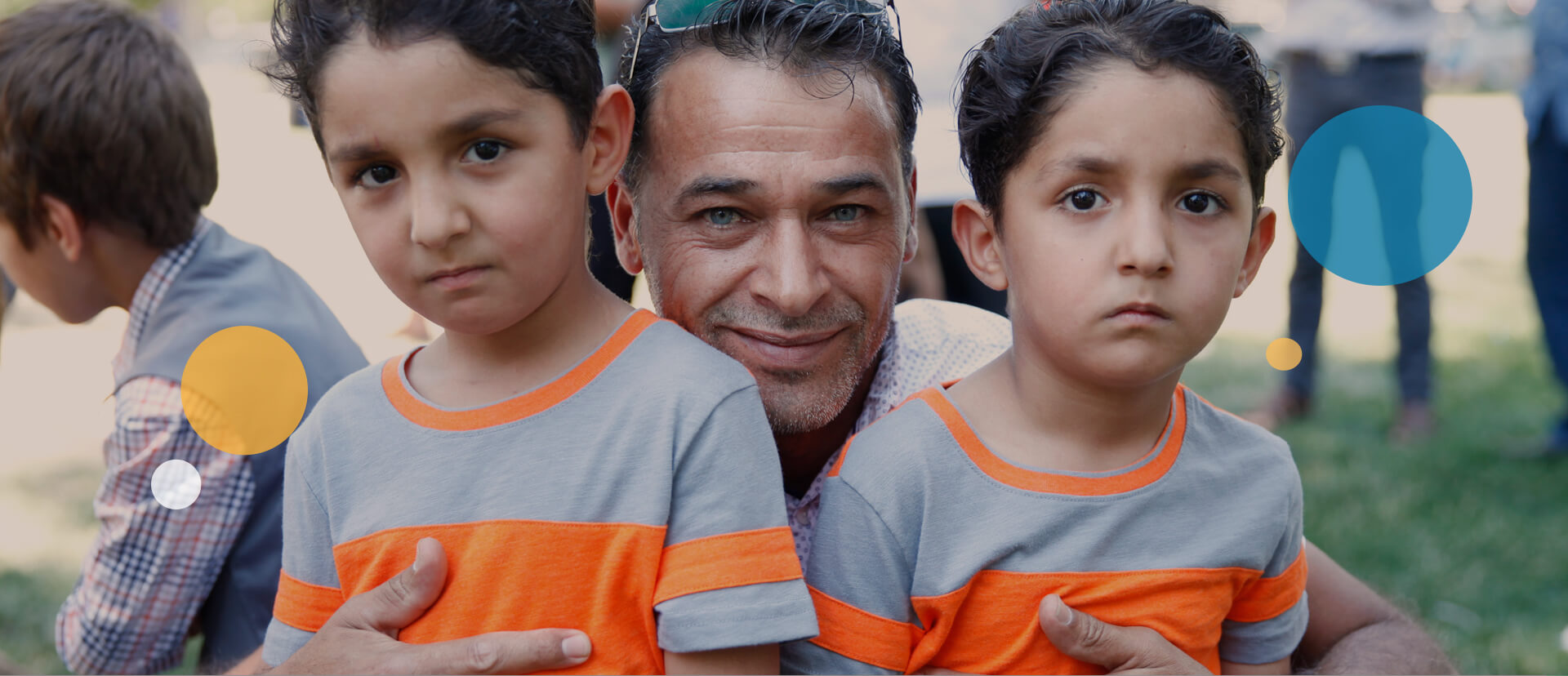 Helping people serve
Since 2017 we have logged over 40,000 hours of service - and counting.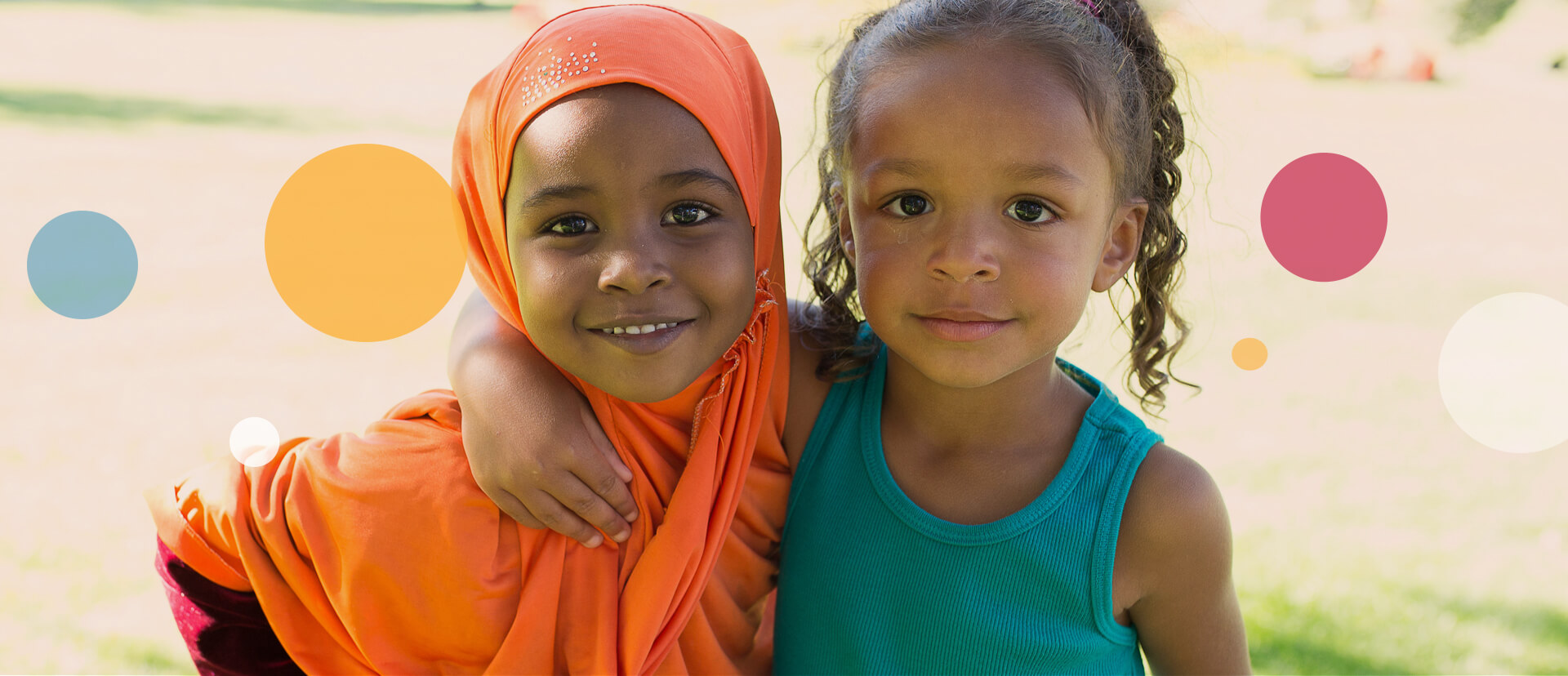 Helping people give
In conjunction with Granite School District, we have collected and distributed in-kind donations totaling over $1 million since 2017.
We create meaningful connections between refugees, the community, and public and private organizations that support refugees in developing self-sufficient and fulfilling lives. 
---
---